Disclosure: Affiliate link included. Making a purchase through y link costs you nothing extra, but helps this site earn a small commission.
I know you're getting tons of emails and texts about all the Black Friday deals. I found these TV Bundles that are a great deal, if you're interested. I'm not promoting all of these programs to be family-entertainment. You'll have to look at the offerings and decide for yourself.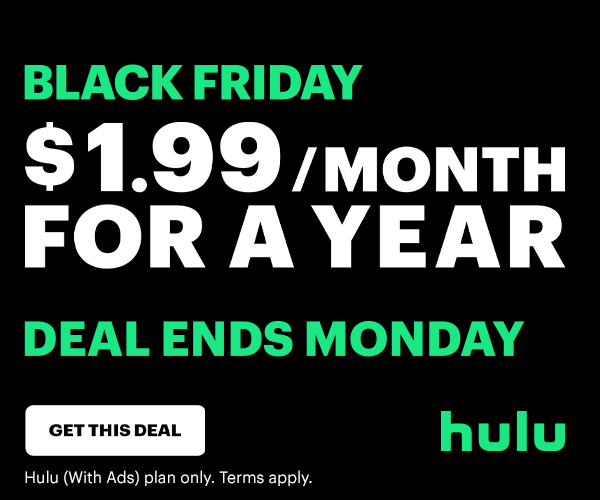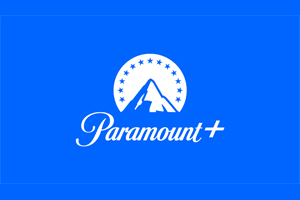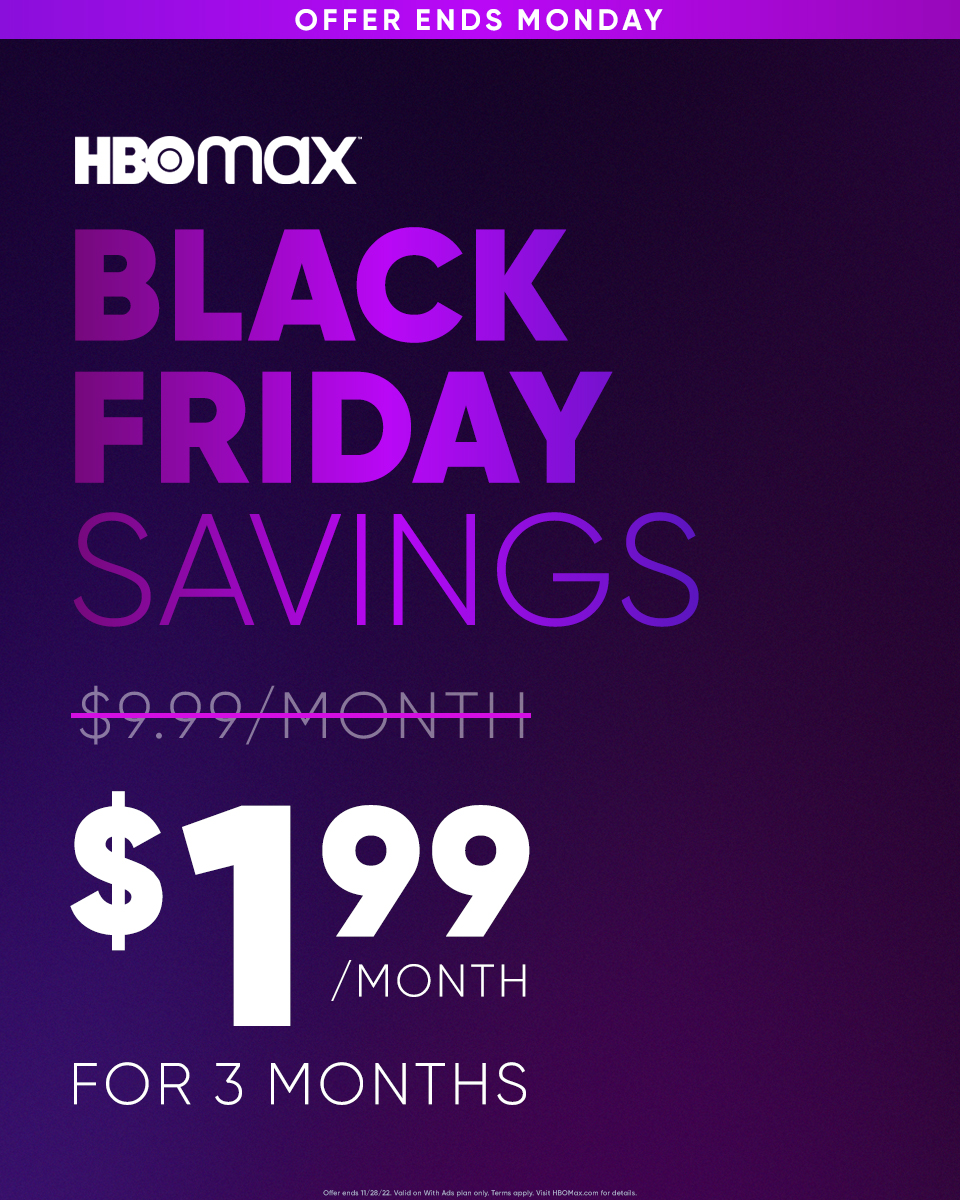 Author Profile
Lisa has been blogging since 2013, and loves sharing resources and ideas for living a simple life. To get free printables, bonus words, and more - sign up for the newsletter.