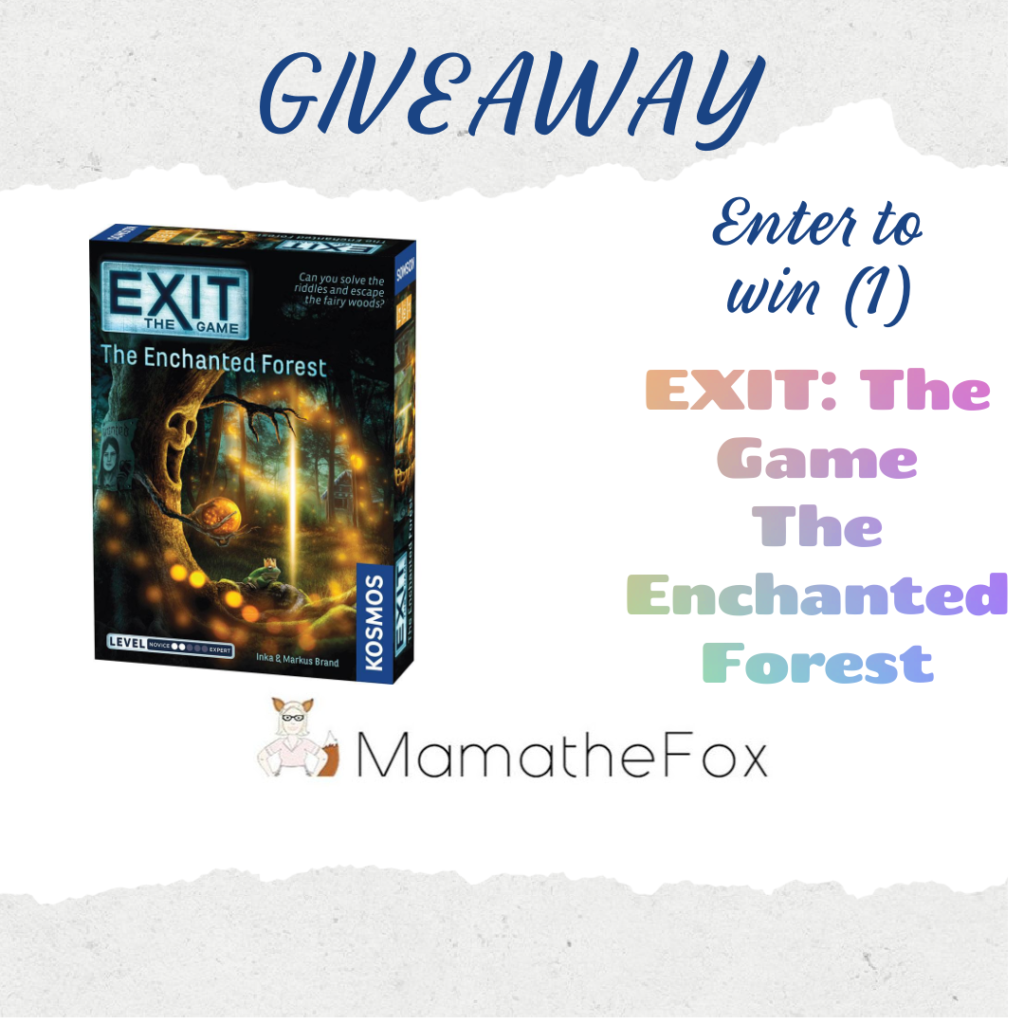 Enter for your chance to win (1) EXIT: The Game – The Enchanted Forest
EXIT: The Game is a series of party games for up to four players that offers a unique, unforgettable gaming experience, perfect for Valentine's Day fun! These games allow you to bring the excitement, intensity, and team spirit of an escape room to your living room. In each EXIT game, your team starts out locked in an imaginary room, or trapped somewhere. You must solve a series of riddles and puzzles in order to unlock doors and reveal new riddles. Each correct solution brings you to another riddle and eventually to freedom. EXIT is constantly expanding with new stories. Ages 10+ MSRP: $14.95.
Author Profile
Lisa has been blogging since 2013, and loves sharing resources and ideas for living a simple life. To get free printables, bonus words, and more - sign up for the newsletter.