Disclosure: Affiliate link included. Signing up with my link helps you get a discount and I could earn a small fee.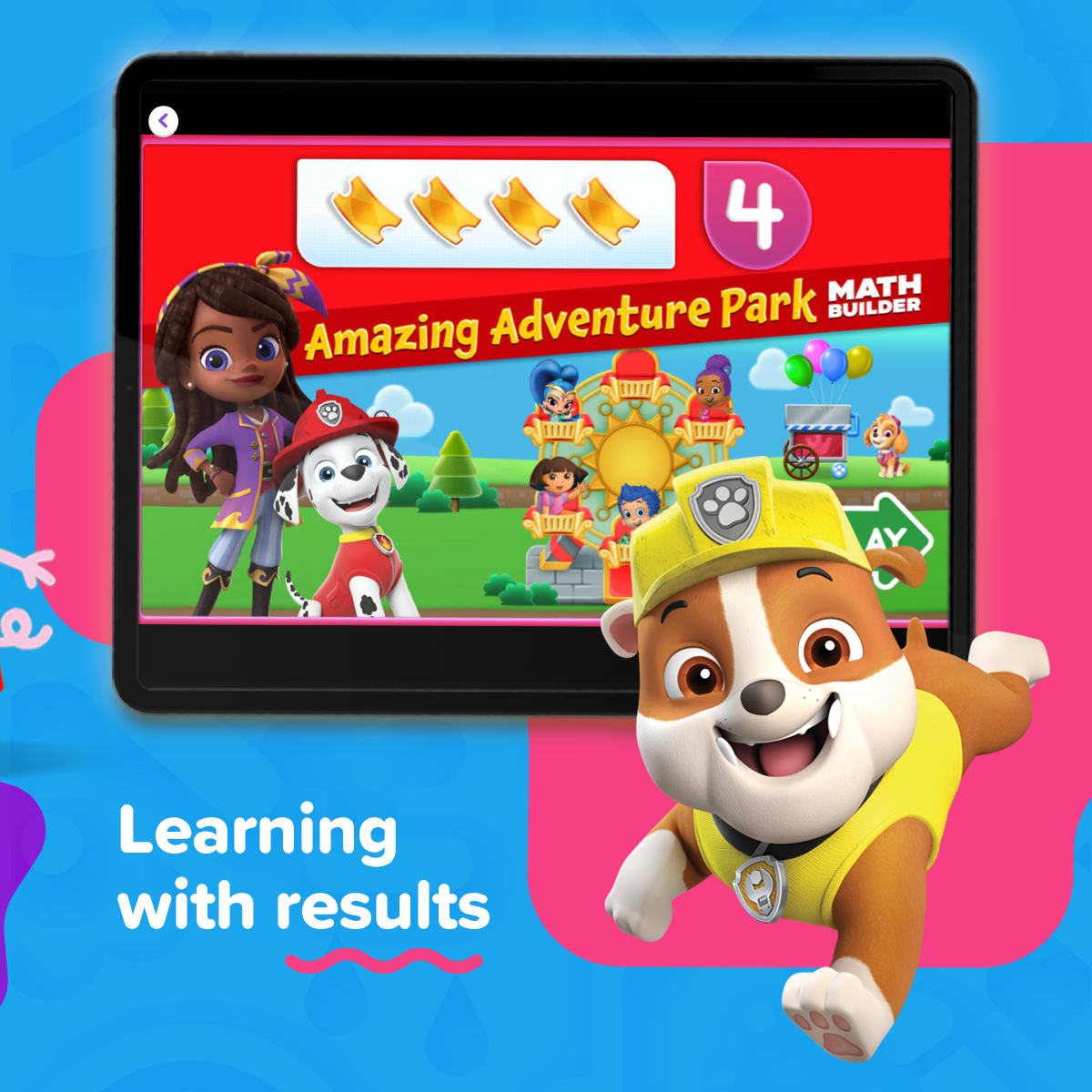 Try Noggin FREE for 30 days!
Requirement: Sign up for Noggin!
S
Use it on multiple devices. Fun and learning with these shows characters: Blues Clues, Dora, Paw Patrol, Blaze, Bob Books and more!

Designed for kids ages 2-7
Watch & Play
Full interactive episodes designed to build skills and nurture creativity
Makes a Terrific Christmas Gift – Learning while having Fun!
Author Profile
Lisa has been blogging since 2013, and loves sharing resources and ideas for living a simple life. To get free printables, bonus words, and more - sign up for the newsletter.