J.Crew $100 Gift Card Giveaway!
Welcome to this new three-day giveaway! Enter by clicking on the picture below! Good luck!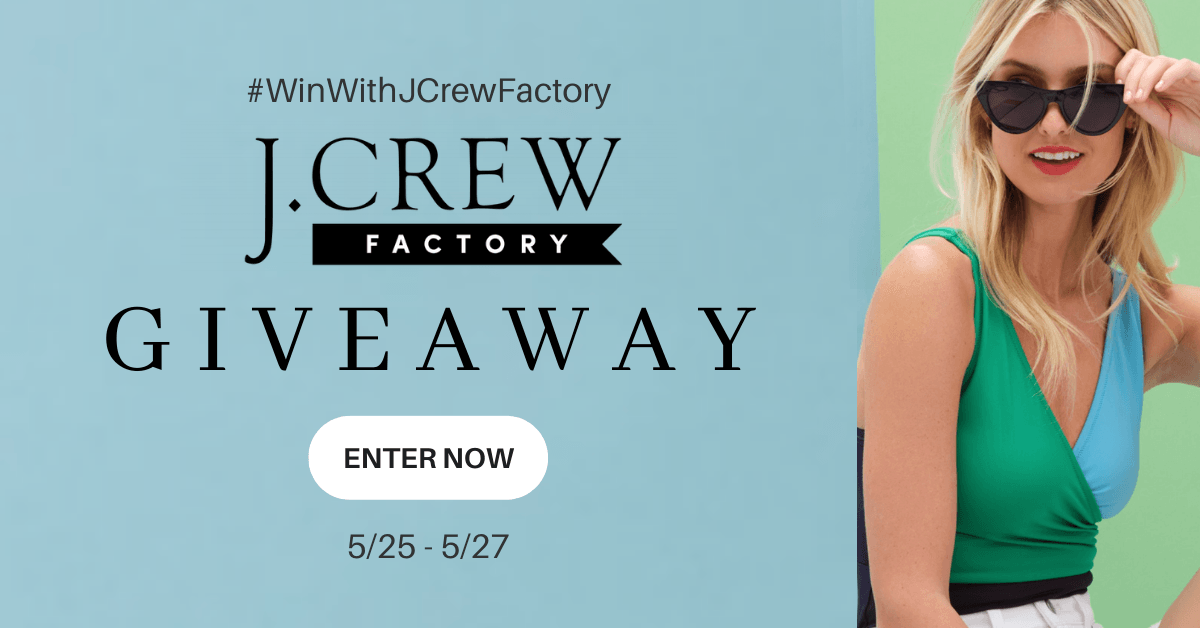 Author Profile
Lisa has been blogging since 2013, and loves sharing resources and ideas for living a simple life. To get free printables, bonus words, and more - sign up for the newsletter.
Latest entries