Welcome to the Stick-O Cooking Set Giveaway. Your child will love playing with this set, which is appropriate for ages 18 months and up.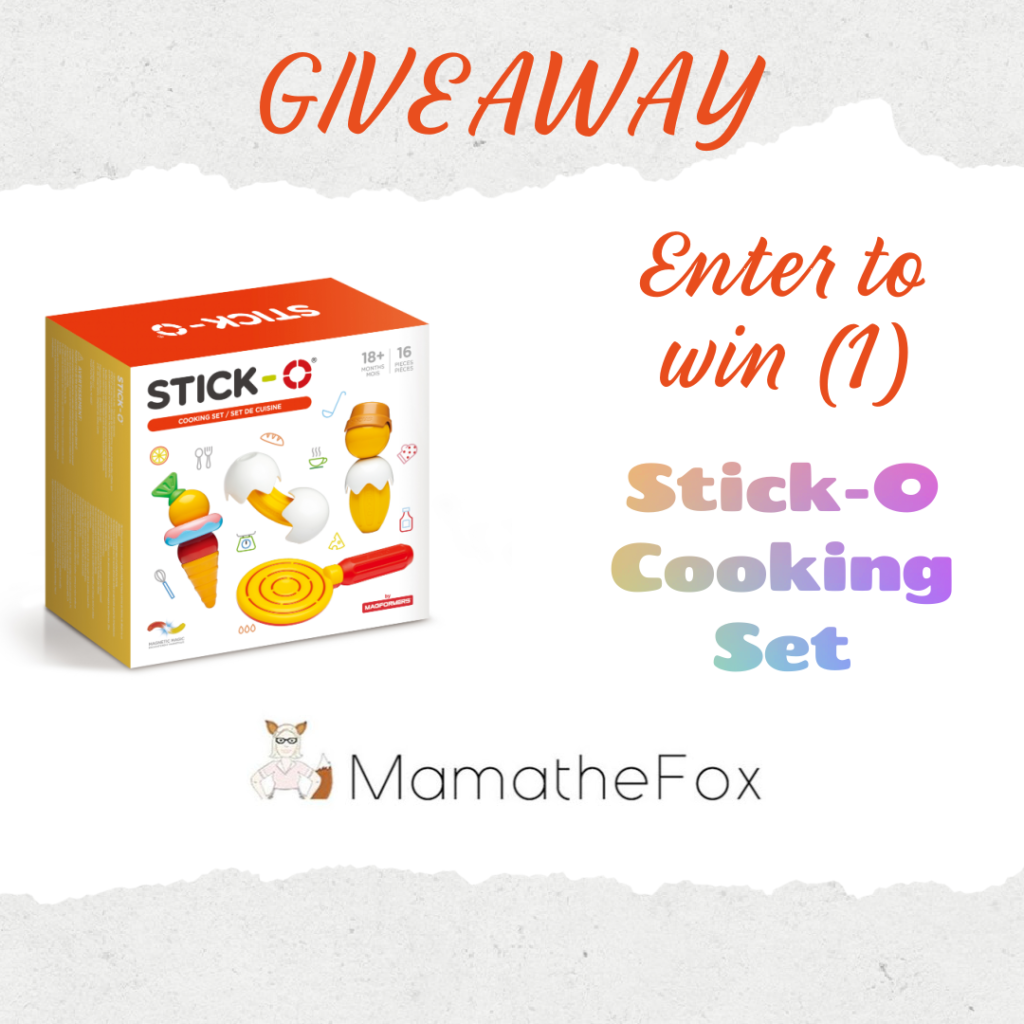 Enter for your chance to win (1) Stick-O Cooking Set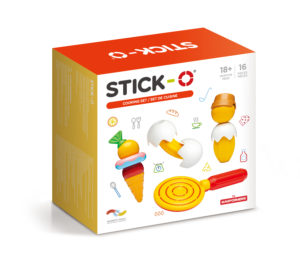 The Stick-O Cooking 16 Piece Set brings out your child's inner chef. This themed magnetic kit inspires kids to assemble and cook delicious foods including an egg, lollipop, candy, carrot, and more. The 16 Piece Cooking Set includes 2 Spheres, 2 Sticks, 1 Curve Stick, 1 Oval Stick and 1 Half Sphere. Ages 18m+ MSRP $24.99.
Author Profile
Lisa has been blogging since 2013, and loves sharing resources and ideas for living a simple life. To get free printables, bonus words, and more - sign up for the newsletter.